13 Things to Stop Buying That'll Save You Tons of Cash
There's a big old world out there filled with cool stuff to buy. But, if you're serious about saving money, it's time to stop buying these 13 things to save money.
13. Prepackaged Foods
Oh, sure, it's easy to grab pre-made meals and keep them in the fridge for a quick fix. But if we're talking real saving money know-how, you've got to ditch those expensive, convenience food items. 
12. Cable TV Services
Still paying for that cable TV service? Well, you might be wasting your money, buddy. Streaming services like Sling TV have revolutionized how we watch our favorite shows. 
11. Greeting Cards
You might be thinking, but they're so cheap! Nowadays, you can whip up a personalized e-card, or even better, make your own card. 
10. Disposable Cleaning Products
Who hasn't bought a pack of those "multi-use" cleaning wipes, only to find that they're about as multi-use as a chocolate teapot? You're better off buying a spray bottle, filling it with a homemade vinegar solution, and using some good old rags as your household cleaners. 
9. Bottled Water
There's no two ways about it, bottled water is a flat-out waste of money. Snag yourself a reusable water bottle and fill it up with tap water or use a water filter or a water filtering pitcher. 
8. Paper Towels
Look, I get it. Paper towels are darn convenient. But all that convenience comes with a cost, my friend. Switch to using cloth napkins and cloth towels. 
7. Drive-Thru Coffee
You wake up and all you can think about is that good old cup of Joe. If you're hitting up your favorite coffee shop for your daily caffeine fix, you're likely burning a hole in your wallet. Instead, get yourself a decent coffee maker and brew your own. 
6. Gym Memberships
If you're the type who signed up with the best of intentions and now sees your gym membership as an expensive coat hanger – well pal, it's time to cut the cord. There are tons of workout videos online you can follow at home.
5. Expensive Phone Plans
Those fancy phone plans with all the bells and whistles. You can get a simple plan for so much less and still make all the calls and send all the texts you want. 
4. Dryer Sheets and Fabric Softener
You can cut out dryer sheets and fancy fabric softener from your laundry routine, and save some money. But you won't be just saving dough, you're also doing a solid for your skin and the environment. 
3. Costly Subscriptions
You might be throwing your hard-earned money down the drain on unused memberships and costly subscriptions, without even noticing. So, do your wallet a favor and check out which subscriptions you rarely use. 
2. Latest Tech Gadgets and Upgrades
It ain't always the smartest move to upgrade your phone just because a newer model hit the market. When a new model comes out, the price of the older version often dives. Wait for the hype to die down, and bag the gadget you want at a reduced price.
1. Luxury Beauty Products
Beauty is more than just skin deep, right? So why buy an armload of luxury beauty products? Find a routine that works for you and stick to it.
Saving money isn't about taking the fun out of life. It's about being smart with your spending.
Boost Your Cash with 18 Money Saving Habits
Want to learn the money saving habits of the pros? Today, we're diving into the habits of people who have mastered the art of saving money.
12 Productive Hobbies to Enrich your Life
Are you looking for fun activities that can help you be more productive and fulfilled? Try these 12 productive hobbies! They can help you learn new skills, use your creativity, and increase your personal growth. Plus, they're a great way to relax and feel better about yourself.
Seriously Weird Facts You Should Know…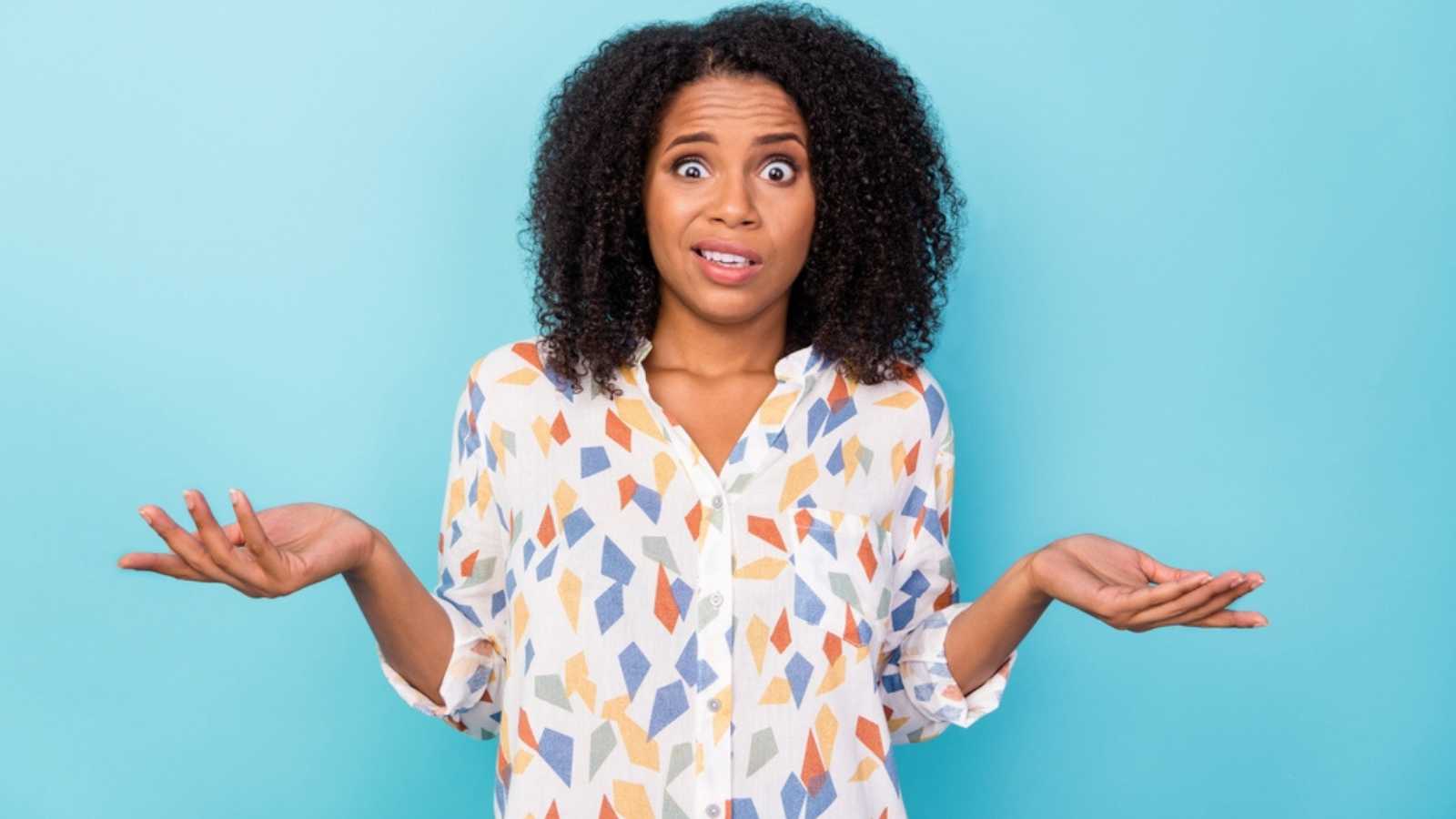 Remember when you used to be able to get a random cat fact sent to you every day? Or when you could text services like Ask Jeeves or ChaCha and ask for answers or information? An online discussion turned into thousands of people sharing fun, weird facts, and here are a few of my favorites.
10 Things You Should Try Doing Alone
Doing things alone can be scary. But once you get used to it, it can be enjoyable! People shared things that they like to do when they're by themselves, and the good things that come from doing them. Most of these activities don't require spending money, and you can start doing them right now!
Cassity has had a love of blogging since 2007, when she started her first blog Remodelaholic.com Since then as her interests have grown, and so has her need to share more things that she loves. Tipsaholic was born to share interesting lifestyle, family, kids, travel and financial topics, plus a bunch of stuff in between. I hope you learn some great tips and share them with those you love!