The World's 15 Most Beautiful Countries to Visit in Your Lifetime
These countries are a barrier reef of culture, nature, and awesomeness, just waiting to be explored. Buckle up, 'cause we're going on a world tour, buddy!
15. India
A place you got to visit if you love a good mix of ancient ruins and rollicking biodiversity. Everywhere you look, there's something to make you go "Oh WOW!".
14. South Africa
Cape Town, the capital city, is a feast for the eyes. And you haven't lived until you've witnessed the Blyde River Canyon in all its glory.
13. The Maldives
Oh, the Maldives! Picture yourself on those sand beaches – sun shining down, and crystal-clear waters going 'splish-splash' at your feet. 
12. The United Kingdom
Think ancient castles, rolling hills, and beautiful places that'll make ya heart flutter. The hiking trails and mountain ranges… And the history folks, it's like walking through a storybook!
11. Japan
Ya ever heard of the Arashiyama Bamboo Forest? It's got to be among the prettiest patches of green on the globe. And man, those cherry blossoms in Japan are something else!
10. Argentina
A buddy of mine went down to Argentina once and came back with a whole load of wild stories about the big open spaces and the scenery!
9. Italy
Who doesn't love a good slice of pizza? But there's more to Italy than just tasty food. Beautiful places, for one. And let's not forget the places to visit. 
8. Canada
I've always had a soft spot for those Canadian Rockies. It's all wilderness and wildlife, a real outdoorsy kinda place. If you like nature, Canada's your go-to. 
7. Greece
The Mediterranean Sea to those towering mountains. And don't get me started on the islands and islets – like a postcard on every corner. 
6. United States
The Grand Canyon? Well, you got yourself a mega piece of nature's art right there. Oh, and don't forget the Pacific Coast with its gorgeous beaches. That's the U.S. for you – a mix of everything!
5. Switzerland
Snow-capped peaks that look like they've been dusted with powdered sugar, green valleys, and those Oh-so-beautiful lakes! It's like Swiss folks have taken God's paintbrush and painted their land with all the colors. 
4. Chile
From the moon-like surface of Valle de la Luna to the swirling blue marble caves. The Torres Del Paine National Park is the cherry on top. Mountains that touch the sky, blue icebergs, and lakes straight out of fairytales. 
3. Norway
From the mountains to fjords – northern lights to the sea, it's got it all. Surrounded by snow-capped mountains – seeing those northern lights in the sky. It's one heck of a sight, let me tell ya. 
2. Peru
The ruins of Machu Picchu – the mystery of those stone walls and the panoramic views is somethin' else. In the Paracas Natural Reserve, you got Humboldt penguins strolling on sand beaches. Only in Peru, folks. Only in Peru.
1. Tanzania
The Serengeti – imagine vast plains filled with all kinds of beasts – it's like they're having a grand parade! Then there's the Ngorongoro Crater – ain't just a crater, it's more like a tour of the Garden of Eden. You've got flamingos and zebras playing in the mud. You got to see it to believe it.
So, there ya have it! There are beautiful corners everywhere, each with a story to tell.
12 Productive Hobbies to Enrich your Life
Are you looking for fun activities that can help you be more productive and fulfilled? Try these 12 productive hobbies! They can help you learn new skills, use your creativity, and increase your personal growth. Plus, they're a great way to relax and feel better about yourself.
10 Books that Inspired Blockbuster Films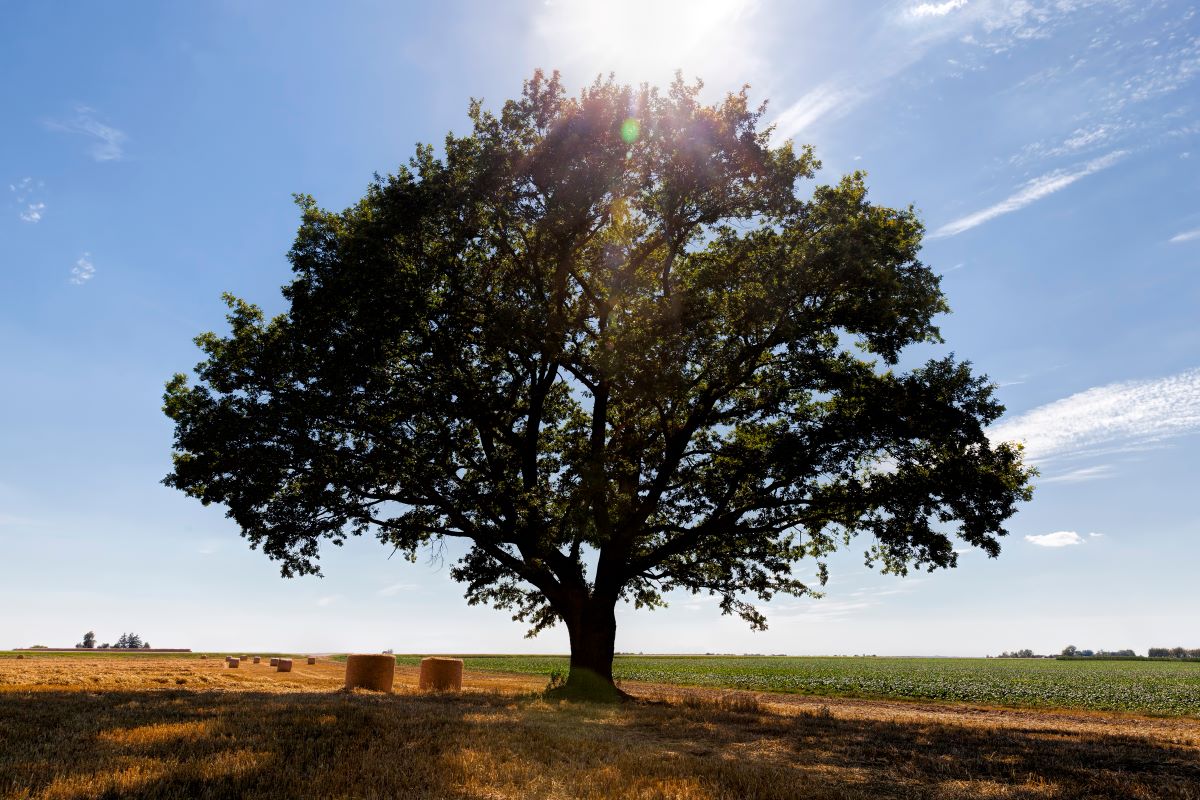 There's something exceptional about watching our favorite characters and stories come to life on the big screen. So, we have compiled a list of 10 books that inspired some truly great movies. Be prepared to add these to your reading and watching lists!
10 Things You Should Try Doing Alone
Doing things alone can be scary. But once you get used to it, it can be enjoyable! People shared things that they like to do when they're by themselves, and the good things that come from doing them. Most of these activities don't require spending money, and you can start doing them right now!
Seriously Weird Facts You Should Know…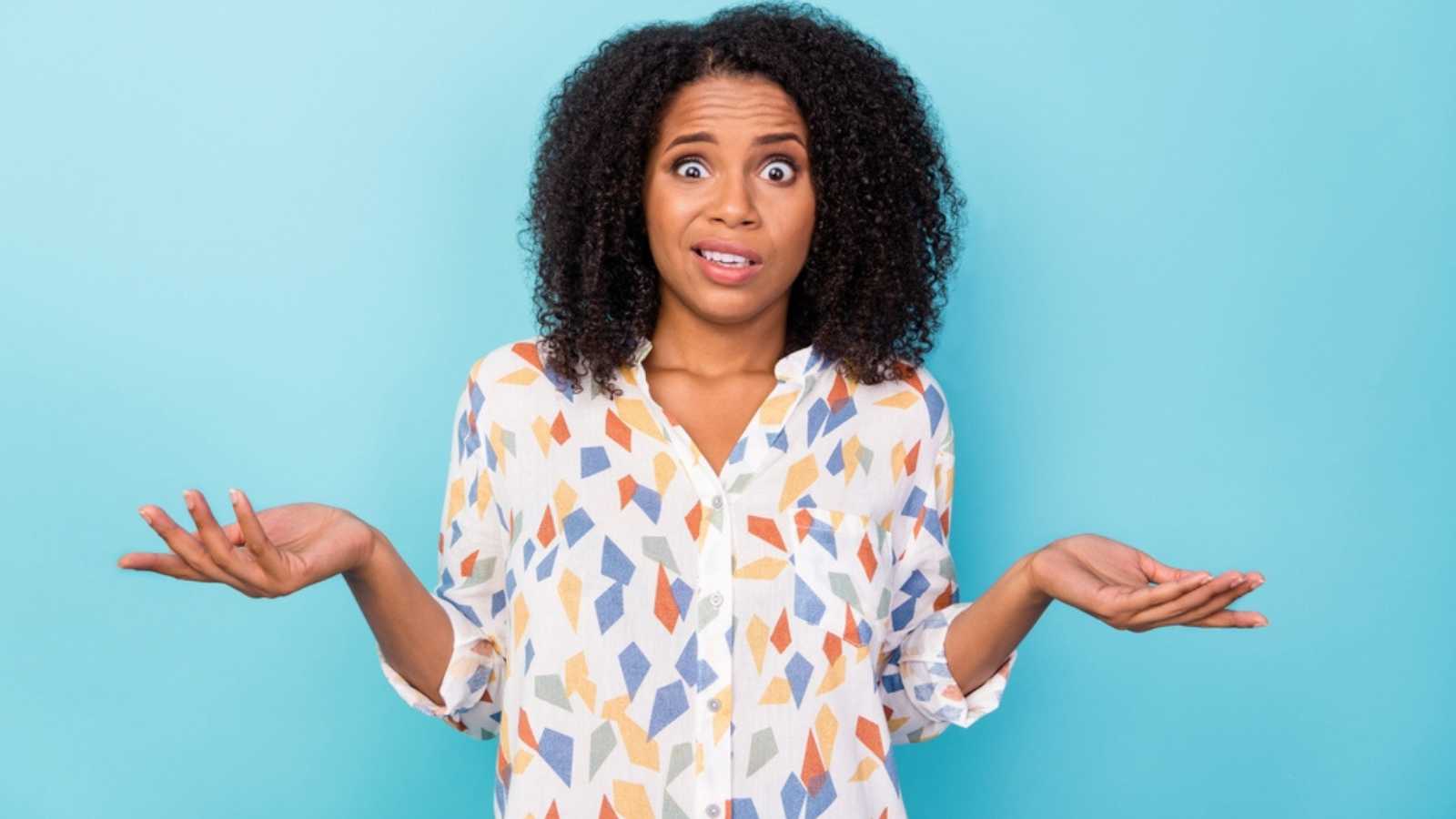 Remember when you used to be able to get a random cat fact sent to you every day? Or when you could text services like Ask Jeeves or ChaCha and ask for answers or information? An online discussion turned into thousands of people sharing fun, weird facts, and here are a few of my favorites.
Cassity has had a love of blogging since 2007, when she started her first blog Remodelaholic.com Since then as her interests have grown, and so has her need to share more things that she loves. Tipsaholic was born to share interesting lifestyle, family, kids, travel and financial topics, plus a bunch of stuff in between. I hope you learn some great tips and share them with those you love!